Make easy money by renting out your parking space
How it works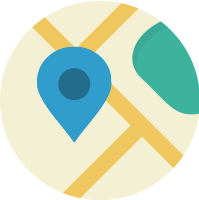 List your space for free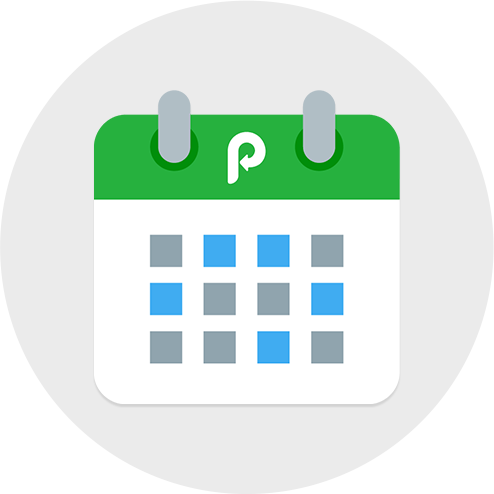 Control availability
Only rent out your spaces when it suits you - whether that is from 9 till 5 or all the time.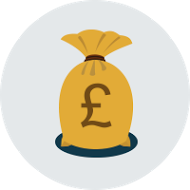 Get paid
Get regular bookings and payments straight to your bank or paypal account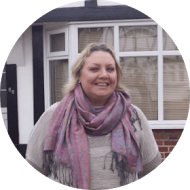 Anna Hamill, Twickenham
"I'm impressed how easy it is for us to get bookings. Payments are made directly into my account so it's a stress free way of making a bit of money."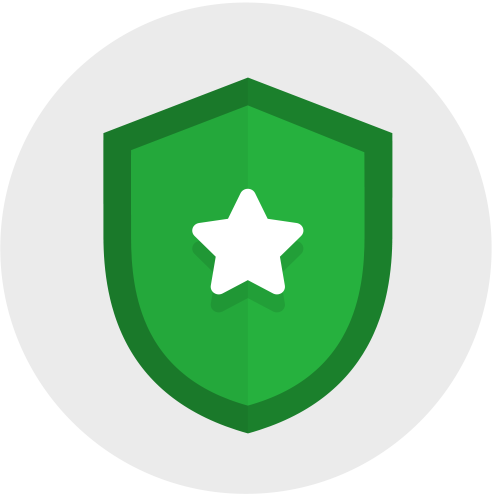 Trusted by
20,000+
property owners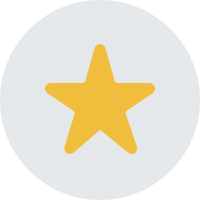 Rated
96%
excellent by our users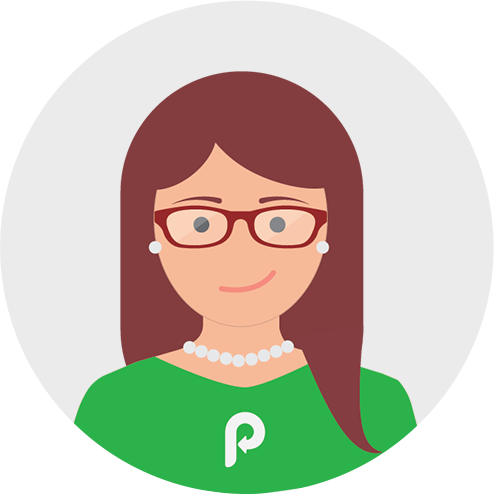 Customer support team always here to help
We've helped property owners make over £15m so far, you can start earning today.
Add your space now