Empty parking spaces are a missed opportunity - just like empty rooms.
Hundreds of hotels use JustPark's smart revenue management platform to maximise the return from their car park. With tech-driven solutions for any site, we'll give you access to our network of 1 million drivers to fill your space - and use our data and expertise to drive your yield.
Find out more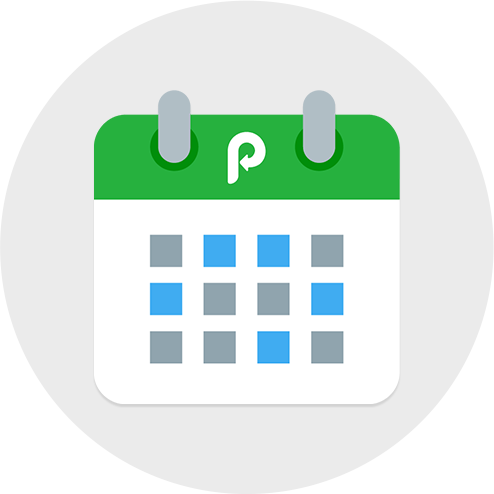 Flexible
Tech-driven solutions for any car park space - regardless of size or availability.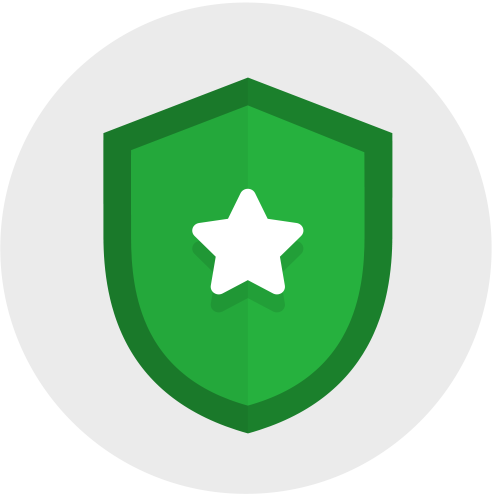 Trusted
JustPark is rated 95% excellent by its members and clients.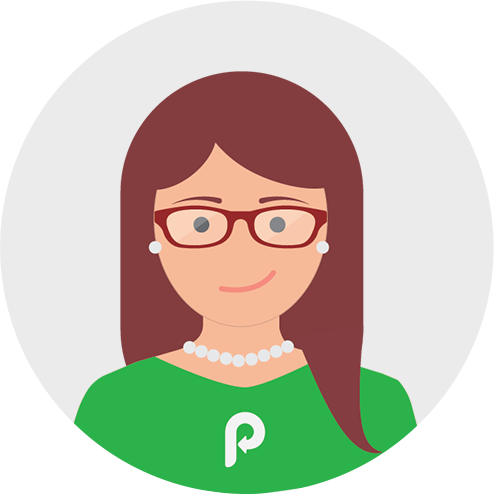 Quality Service
Dedicated in-house customer support team and your own JustPark account manager.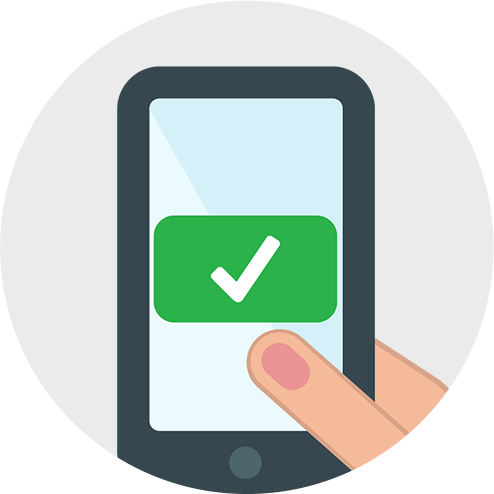 Data Insights
Use our unique data to inform pricing decisions and optimise your car park's yield.
I would recommend JustPark as a simple way of generating returns on any spare parking capacity you may have.
Join these organisations earning money with JustPark today: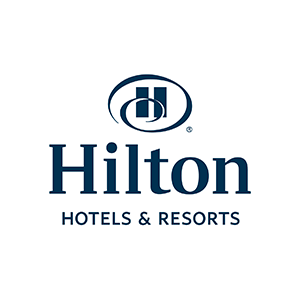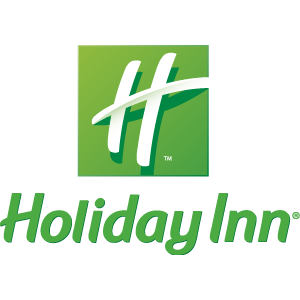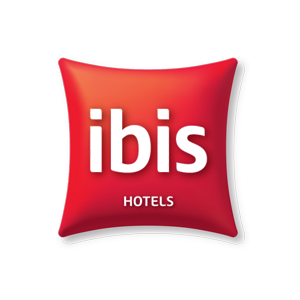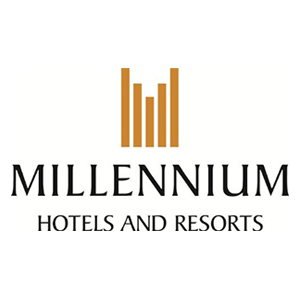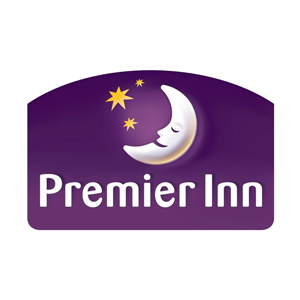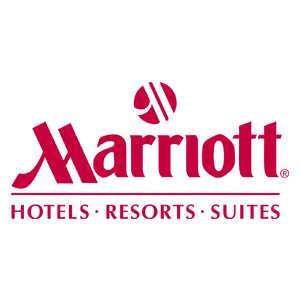 Work with us
Enter your details and a member of our team will get back to you within 1 business day.
Frequently asked questions
How do I know there will always be room for my hotel guests?
You can easily adjust the number of parking spaces available to book on JustPark. This means you can always amend availability depending on your hotel guests' parking needs.
How does a driver book parking with JustPark?
Drivers search by location on JustPark's app or website. Once they've booked and paid for a parking space, we email them with instructions about how to find and access the space.
How will we know who's parking?
We'll send email confirmations (and SMS too, if you like) containing driver information to your chosen members of staff. You'll also receive a calendar of all bookings that shows you who's parking each day.