Empty spaces in your car park? They could be earning extra income for your organisation!
Churches, schools, small businesses, pubs and charities all over the UK earned more than £4million last year renting out their spare parking spaces with JustPark.
You could be generating extra money to support what you do.
Find out more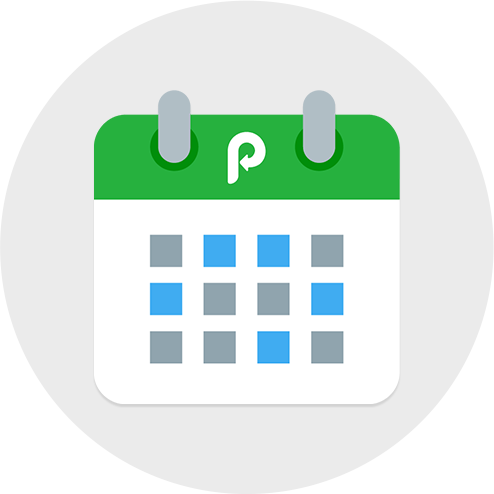 Flexible
Only rent out your parking spaces when you want to — for instance, evenings or weekends.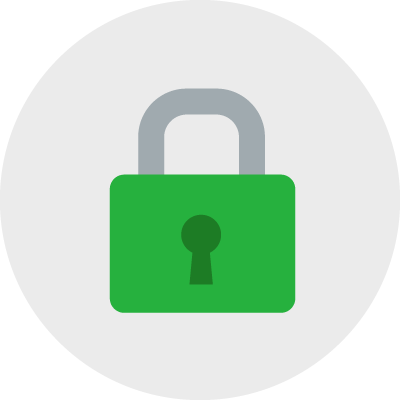 Secure
All our drivers are verified by us, so you'll always know who's parking.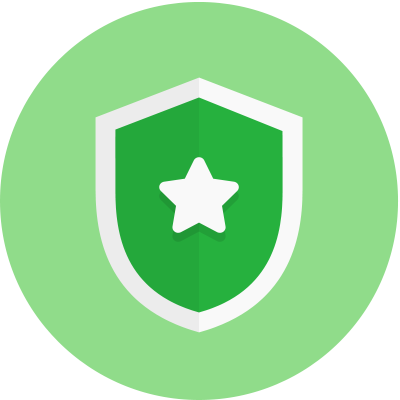 Trusted
More than a million drivers and space owners use our app and website.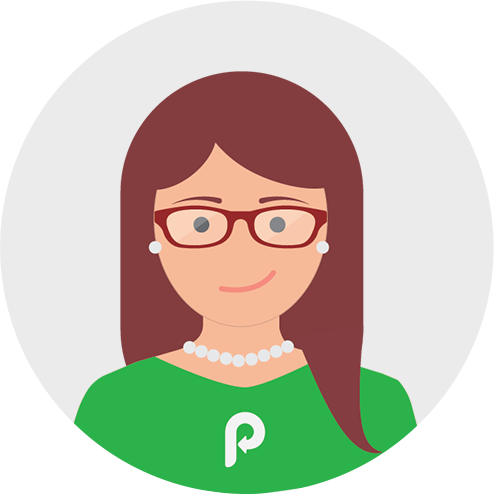 Service
A dedicated account manager to answer any questions.
We are very happy with the excellent service that JustPark provides. Renting out our car parking spaces couldn't be simpler or more effective, allowing us to focus entirely on our important work; supporting sick, disabled, and disadvantaged children.
Interested? We'd love to talk
Enter your details and a member of our team will get back to you within one business day.
Frequently asked questions
What if I need the parking spaces for an event or commitment?
You can adjust the number of parking spaces that you have available on our system at any time. This means that you can add or remove spaces to match the needs of your organisation, even down to the hour.
How does a driver book?
Drivers search by location on JustPark's app or website. The driver will then be shown a choice of suitable listings and click through to your space. Once they've booked and paid, we email them with instructions about how to find and access the space.
How will we know who is parking?
We'll send email confirmations (and SMS too, if you like) containing driver information to your chosen members of staff. You'll also receive a calendar of all bookings that shows you who's parking each day.
I have a secure gate on my car park, will this still work?
Absolutely! Just enter your details and one of our team will talk through the various options with you.