Reviews (13)
Paul M


Parking is poor, it isn't even an official drop kerb it's and pedestrian walkway, and there is a lamppost in the middle of the drive that you have to squeeze past. When I booked it I obviously told them the make of my truck, it's not a compact car. I arrived later than I said I would, luckily, and found there were already 3 other cars parked on the drive, so I had to squeeze my truck in the best I could blocking in the other 3 cars. Would not use again.

Nigel H


Decent parking space and a 20min walk to London stadium

Tobias H


Very helpful, a bit awkward to access but good location and enough room for 3 cars. Thanks.

Afton H


Good comms and all went smoothly. The owner of the space hadn't informed his tenants that we'd be parking there but luckily managed to sort that out with the tenants on arrival. Perhaps ambitious to get 4 cars onto the area without blocking someone in. Overall good.

Jane E


Unfortunately, I received a phone call to advise that park at my house had booked more cars than spaces available so the owner, Jag, called to say that he had an alternative which was a patch of land. Although this was a solution it was not the same as having the security of parking at someone's house

Andrea G


Excellent communication and very thoughtful. Would highly recommend.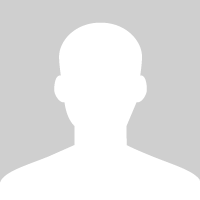 Jag C
Reviews Received

75

Member Since

29 Jul '12