Reviews (13)
Martin H


Great place to park. Your description was clear but the plethora of markings on the ground only made things confusing. I only hope I parked in the right place. Perhaps a photo would help.

William L


Have parked here on the space owned by another resident of this block. It's a quiet area which appears secure with helpful residents. Why not 5 stars? Because the places where this particular space is located have been remarked and in places re-tarmaced so it is confusing and I wonder whether the existing parking directions need to be reviewed. My thanks to the owner. I would use this location again.

Wieslaw H


good parking place, easy access

Ruaridh W


Great parking space, very good location and felt very safe and secure. However the space markings were very confusing and there seemed to be old and new markings making it difficult to know how to position the car correctly.

Ryan W


Someone was already in the space that was advertised. I called and was offered another space; tightest space I've ever parked in -proximity alarms bleeping for the whole 10 minutes.

Anthony W


Very convenient - No problems!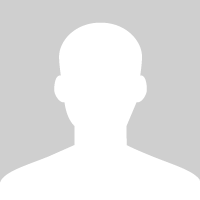 James A
Reviews Received

13

Member Since

10 Aug '17