Drive your yield.
Boost your revenue.
JustPark can help you maximise the revenue from your car park. We'll fill your spaces with our network of over 1 million registered drivers - and use our unique data to help you optimise your yield.

Our flexible pricing system has helped car parks across the UK to increase average daily revenues by up to 100%. Join them today - and start driving higher returns from your assets.
Find out more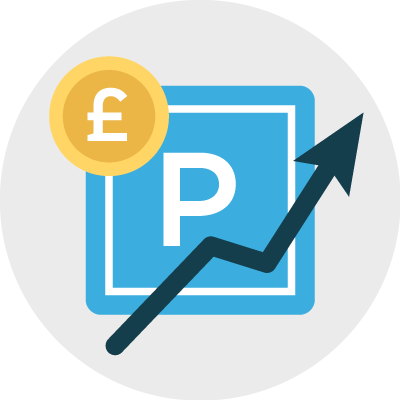 Boost your revenue
We'll help you fill your empty spaces - and increase your car park's revenue.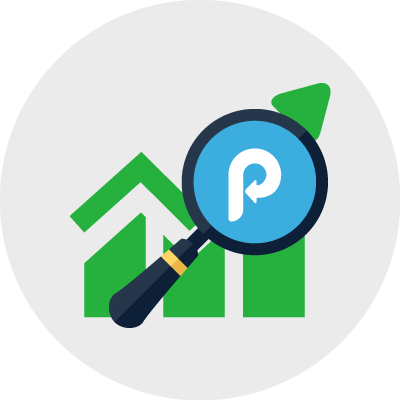 Get data insights
Use our unique data to inform pricing and acquisition decisions - driving your yield.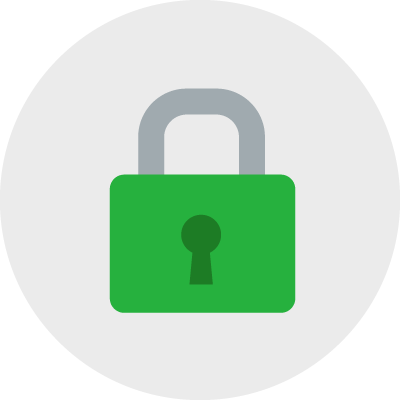 Secure online payments
Save time and money by moving your cash payments online.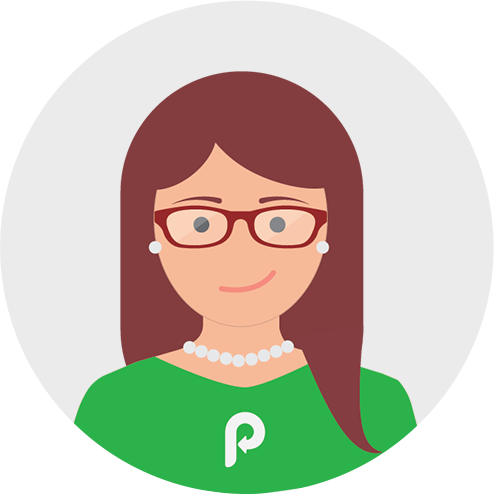 Dedicated account manager
Your own point of contact is on hand to help you get the most from the service.
NCP has enjoyed partnering with JustPark to harness the full potential of emerging mobile technology and deliver the best possible service and user experience to drivers looking to park.
Join those parking operators and landowners generating revenue with JustPark today.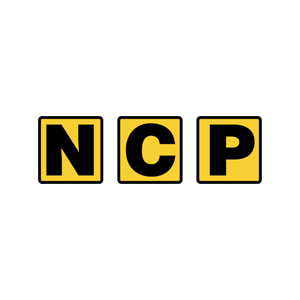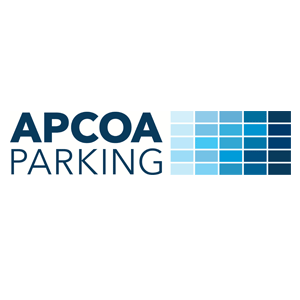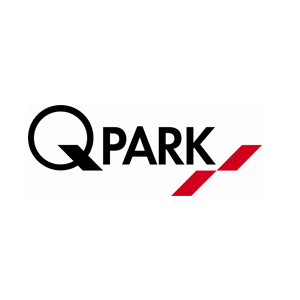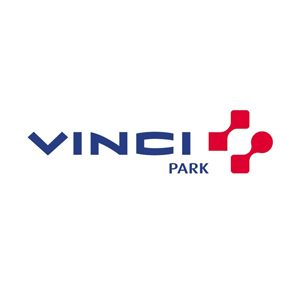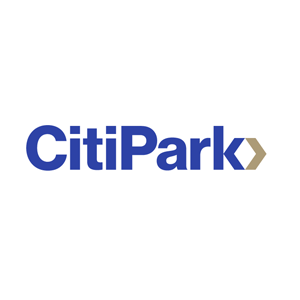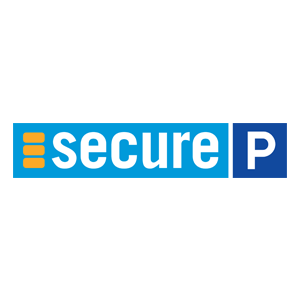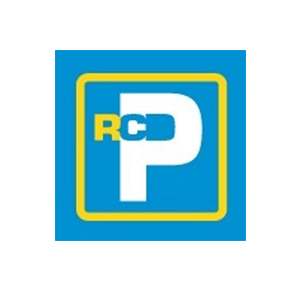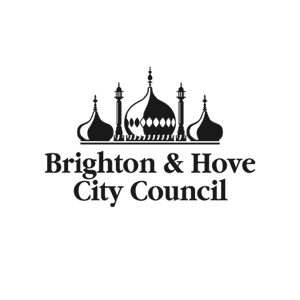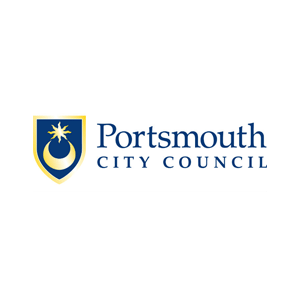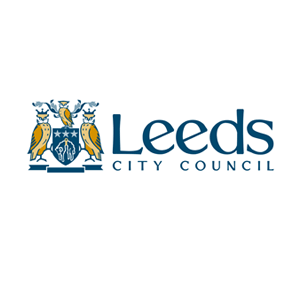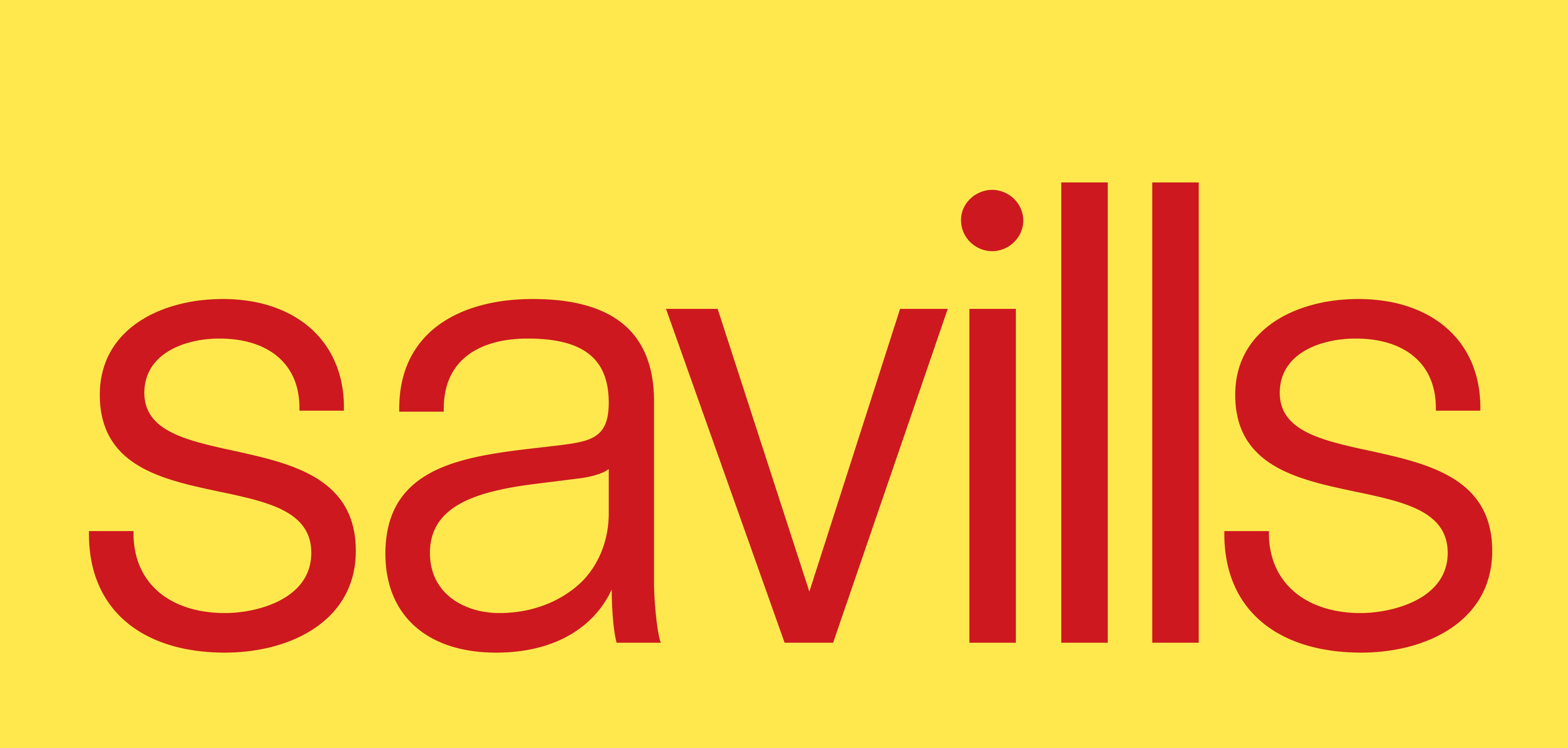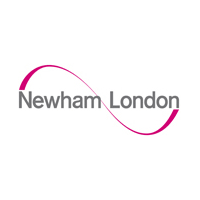 Interested? We'd love to talk
Enter your details and a member of our team will get back to you within one business day.
Frequently asked questions
How does a driver book parking with JustPark?
Drivers search by location on JustPark's app or website. Once they've booked and paid for a parking space online, we email them with instructions about how to find and access the space.
How will we know who's parking?
We'll send email confirmations (and SMS too, if you like) containing driver information such as number plate to your chosen members of staff. You'll also receive a calendar of all bookings that shows you who's parking each day.
How will a driver get into and out of the car park?
We can be totally flexible depending on the set up you have at your car park. We work in different ways to suit a variety of different infrastructures. Just enter your details into the form and one of our team will be happy to talk through the various options with you.