This parking space is no longer available. The property owner is either no longer renting out the space or has temporarily removed it from the website.
Description
You have seen the broken mint-colored glass on the ground all around Midtown. You have come home from a night on the town only to find that you cannot find a close parking spot on the street, especially when there is an event. Car break-ins and available street parking are real problems for Midtowners.

Enjoy knowing that you can now come home to your own parking spot. Savionaire Parking offers one outdoor, but off street, reserved parking space for rent at a boutique condo building. The parking space requires you to parallel park. It is way big enough for a small car. Long and short term (one month) parking is available.

Keep in mind that no vehicle is safe from break-ins, no matter where it is parked. Savionaire Parking (Lessor) is not responsible and assumes no liability for lost, stolen or damaged property, including Lessee's vehicle and its contents, while in Lessor's parking space. Lessor does not provide parking lot attendants. Lessee assumes all risk of parking in Lessor's parking space.
---
Facilities:

Lighting
Overnight parking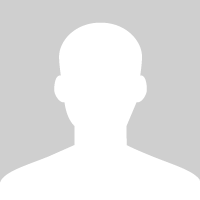 Thema M
Thema M's verifications
Email address Verified

Receiving emails