William has given you
£5.00

for free

Use JustPark to book a stress-free parking space in seconds.

Claim your £5.00 now!
Save time
Drive straight to your reserved space. No stress, no coins, no parking tickets.
Save money
Our spaces are up to 70% cheaper than the price of on-street parking.
Peace of mind
Choose from spaces in 1000+ towns with an average member rating of 96%.
Where are you driving next?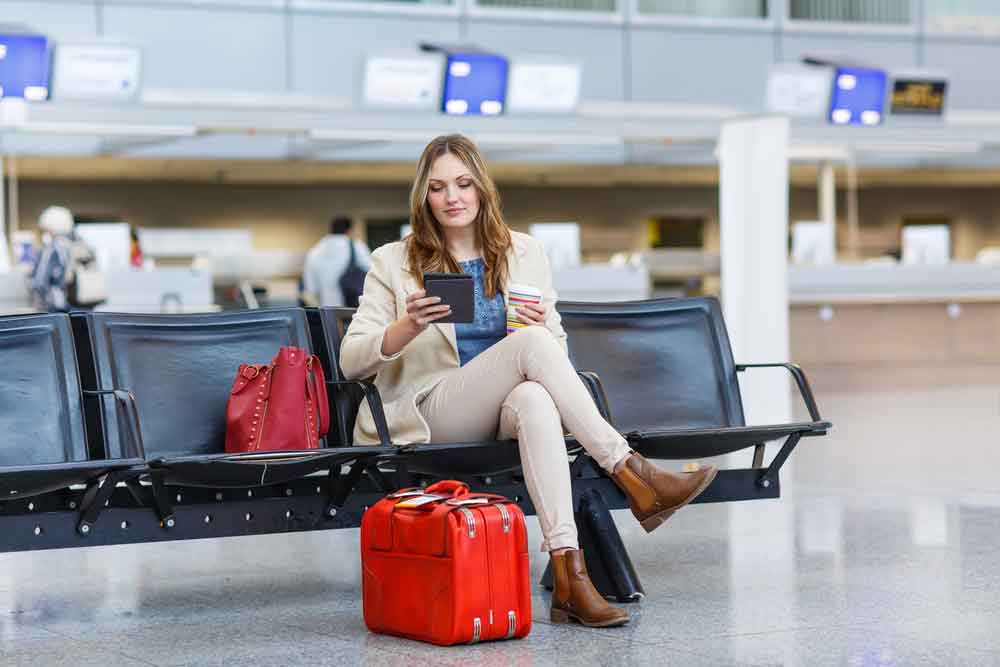 Going on holiday?
Book a JustPark space to avoid those sky-high airport parking charges.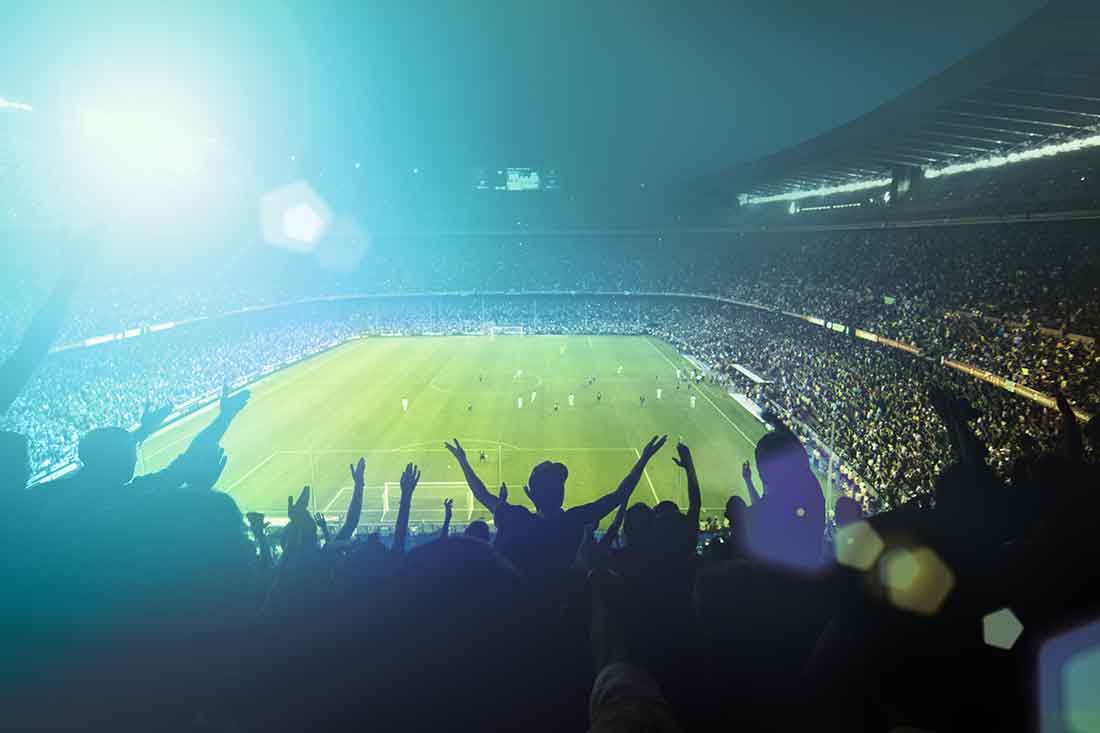 Big match coming up?
Book your space near the stadium to avoid queues. Great for all kinds of events.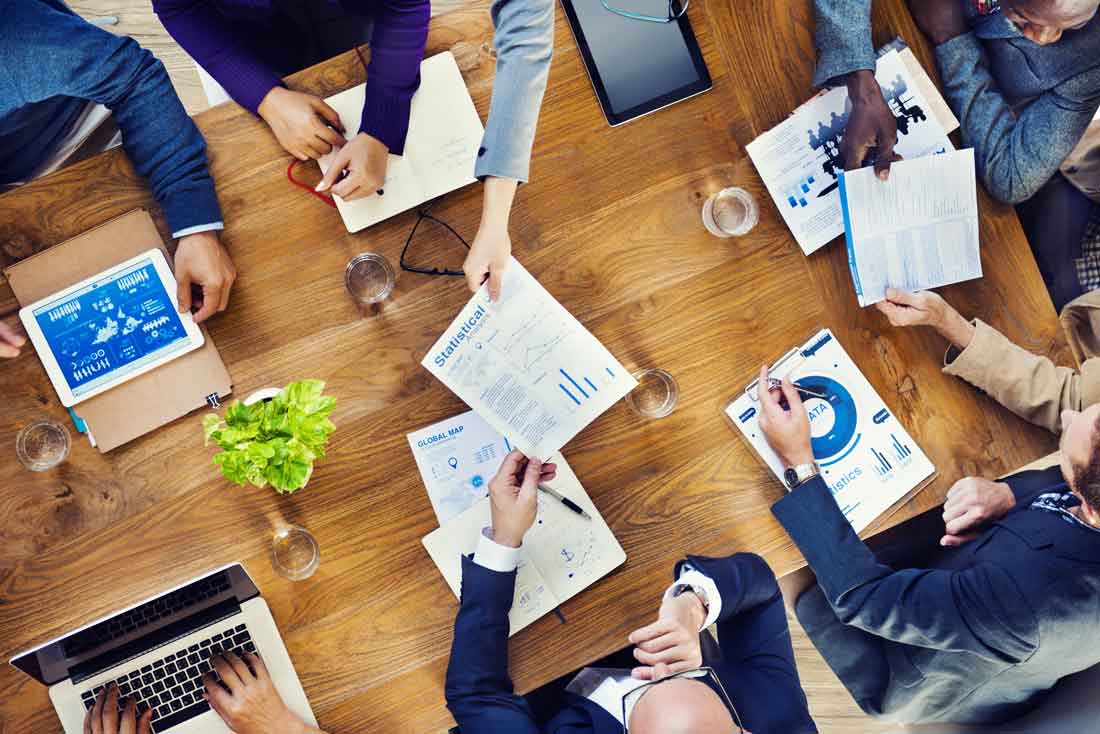 Meeting to get to?
Drive straight to your reserved space and arrive stress-free and on time.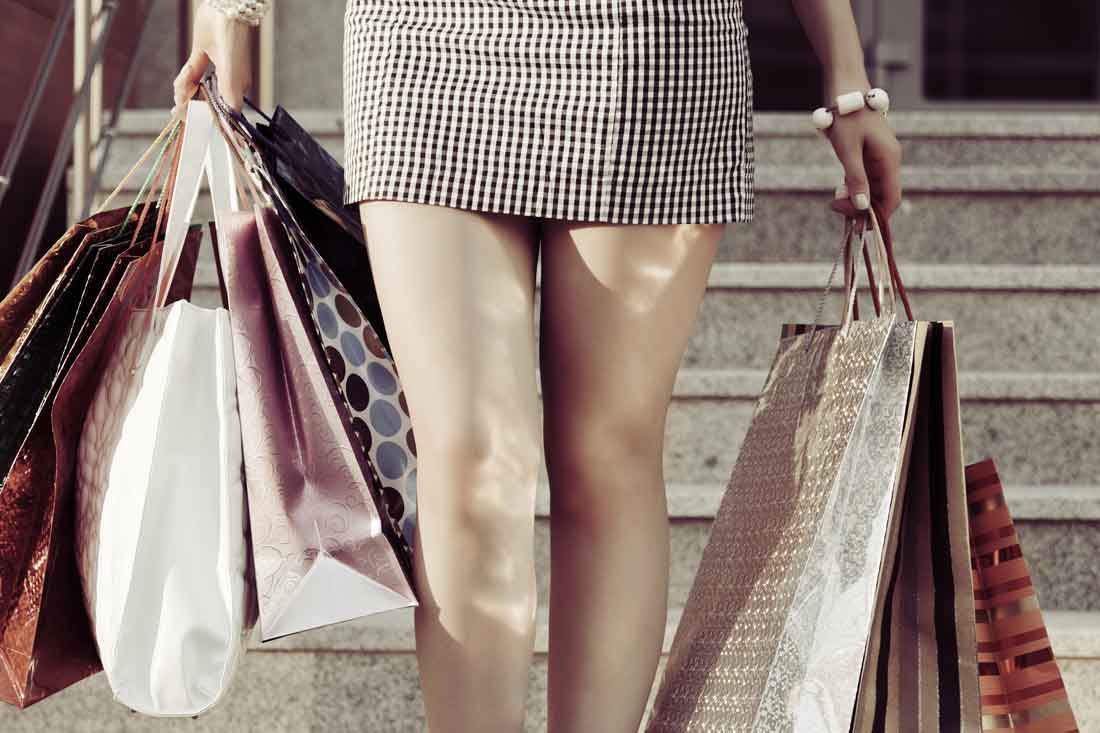 First day of the sales?
Spend less time hunting for parking and more time hunting for bargains.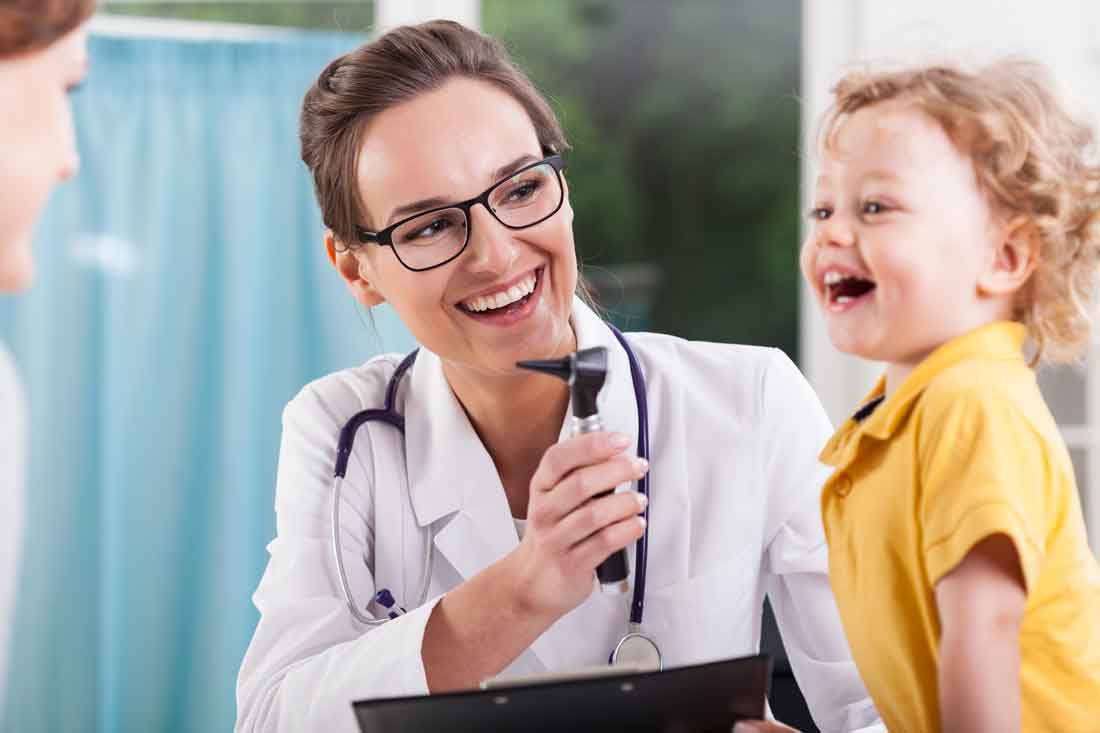 Hospital appointment?
Park on a local driveway and forget the fear of parking tickets.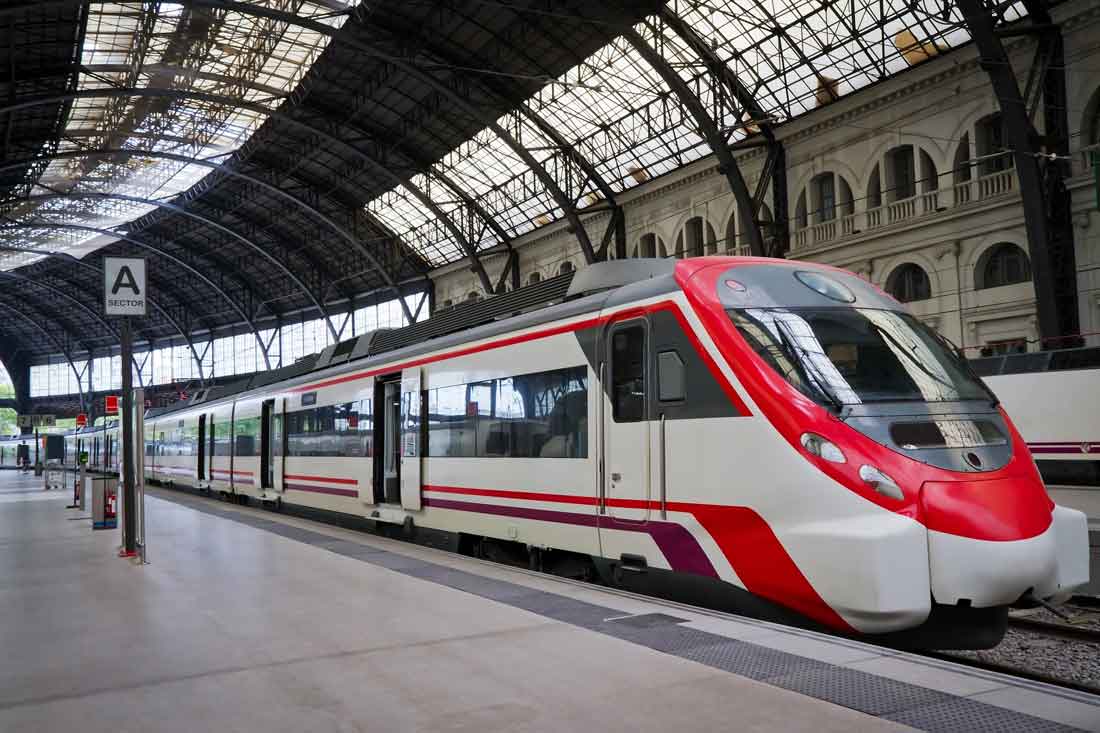 Can't miss that train?
Have a guaranteed parking space waiting for you close to the station.