The UK's favourite parking app
Trusted by over 1.5 million drivers at over 20,000 locations
What we do
With the
highest rated parking app
and with the most 5* reviews and fewest 1* reviews, JustPark is the
perfect cashless parking solution
for your customers.
Easy to use, very fast and utilising cutting-edge technology to help reduce the cost of the service to operators and consumers.
Our 5* rated mobile app and IVR solution, backed up by an
award winning customer service
team, can be deployed in days and is already helping over
1.5 million drivers
pay for parking.
Our award winning app helps drivers pay for their parking in seconds, ensuring drivers spend less time getting frustrated in the car park.
How we're different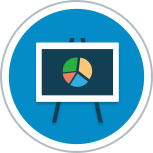 Effective Marketing
In addition to helping drivers pay, over

1.5m drivers

use JustPark to

find

where to park.
We can fill your parking spaces more efficiently and reduce the time taken to find parking reducing congestion and emissions.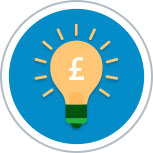 Smart notifications
Our mission is to make parking easy. Our award winning app helps drivers pay and get on with their day faster than other apps.
Smart (and free) push notifications are used to avoid drivers incurring unnecessary charges.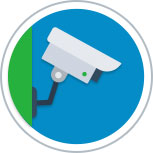 Utilising Modern Technology
Our systems are integrated with all the major UK enforcement providers.
JustPark already works with many modern ANPR solutions and can process all major payment methods and e-wallets.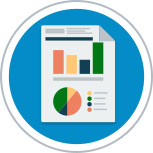 Data & Reporting
In-depth analysis

of your cashless performance via our online reporting suite.

Real-time occupancy data

provides full visibility on who is parking at your site.
Some of our partners
We already work with many
renowned companies and organisations

to help
them provide phenomenal parking experiences to their customers.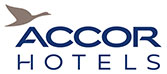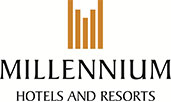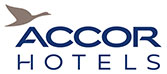 What they say about us
The team is professional and we have been incredibly impressed with the
real time support
they provide to ensure that we are always looked after. We have worked together to achieve a mutually beneficial partnership.
We chose JustPark over other payment providers for their ability to make attract pre booking income that has seen digital transactional income
increase by over 30%
over the last six months.
Case studies
Introduced cashless payments to increase short-term revenues by 45%
Increased long term contract parking revenues by

460%

400% overall revenue increase
Car Park Operator
- Reading
Replaced existing payment provider; increased cashless transactions by

30%

Decreased cash payments to remove handling inefficiencies

10% overall revenue growth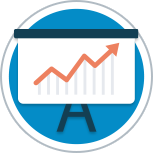 Get in touch today
We'd love to work with you to help lower your costs and increase the cashless uptake at your sites. Please contact us for more information.
Work with an award winning service

British Parking Awards 2017
Parking Futures (Winner)

British Parking Awards 2015
Excellent Customer Service (Finalist)

Virgin Media Pitch to Rich 2015
Growth Category (Winner)

Great British Entrepreneur Awards
Entreprenurial Spark Specialist Merit (Winner)

Europas European Tech Start-up Awards
Best Sharing Economy Start-up (Shortlisted)

New Energy & Cleantech Awards 2016
Entrepreneur of the Year (Shortlisted)